Smart Bell: The Video Surveillance System that is Taking Sales by Storm.



ave you ever wondered how you could know who is knocking on your door? For years now, modern, there's been automatic doormen that incorporate expensive video systems in a closed circuit to see who exactly is knocking on your door. The easy, cheap and effective solution is called Smart Bell, the video surveillance system that is affordable for everyone.


Keep Your Home and Your Family Safe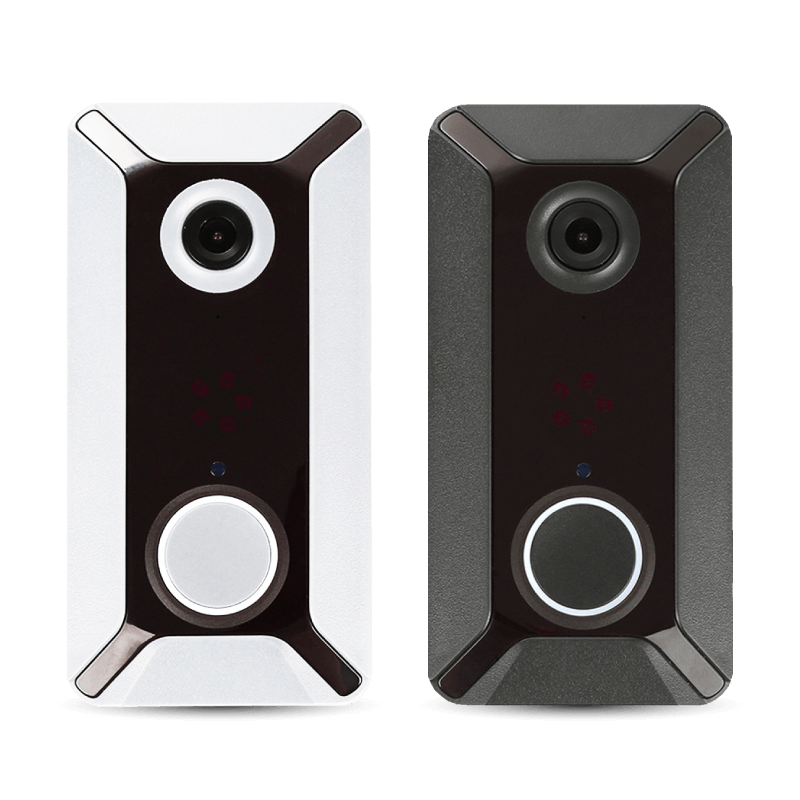 Insecurity is one of the most concerning issues to the average citizen. The number of home robberies has considerably increased over the last few years. In order to make sure your family is safe, Smart Bell was born, the video surveillance device that helps your feel safer.

Easily install the device on the front door of your home: avoid a costly installation by taking advantage of Smart Bell's latest technology. The mount is included and you can install it plain and simple by following the instructions. You'll see how easily you install it! Download the free app and control the camera from your own mobile device (compatible with both iOS and Android). Scan the QR code in the box and automatically download the application.


Watch Who Rings Your Doorbell
Smart Bell includes and HD camera and microphone so that you can interact with the person whom is on the other side of the door. When someone rings the doorbell, your Smart Bell will receive a push notification. Thanks to wi-fi technology, you will be able to take the call from anywhere in your home.

Don't miss out on this exclusive offer! Get your Smart Bell now with an exclusive discounted price from the official store. Your affordable price and modern design fits perfectly with any type of wall, without standing out or worsening the general appearance of your entryway.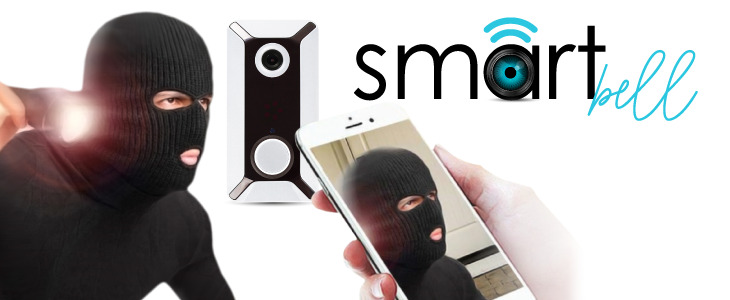 Main Advantages
Protect your home safely: the integrated camera in Smart Bell allows your to see who is knocking on your door. Avoid salesmen and unwelcome guests thanks to this device! And keep your family safe knowing, at any moment, who is waiting at your door.


Technical qualities: with a high resolution, HD camera and thanks to the app that you can download on your phone by scanning the device's QR code, Smart Bell employs the most advanced techniques to watch your front door a reality available to everyone.


Design: A design with smooth edges integrates, in a modern way, the Smart Bell near your door without imposing too much on the aesthetic. It looks good, and works even better.


Better price: Have modern video call equipment installed with an exclusive price, and avoid installing a pricy closed circuit camera system.